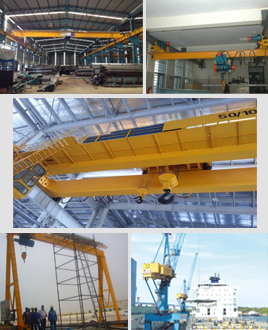 About Company
AMBAT ICONCRANES is one of the leading manufacturers of overhead Crane and Hoist , Grabbing Cranes, Goliath Cranes, HOT Cranes, Flame Proof Cranes, Semi Goliath Cranes, Grab Bucket, Steel plant equipments and all kinds of Panels.
AMBAT ICONCRANES is much more than a catalogue crane and hoist company. As we solve our customer's materials process requirements both overhead and directly on the plant floor. A very significant part of our business is devoted to the design and manufacture of "application specific" material handling equipment because we at AMBAT ICONCRANES expect to invest our time in understanding your needs before we expect you to invest in our product.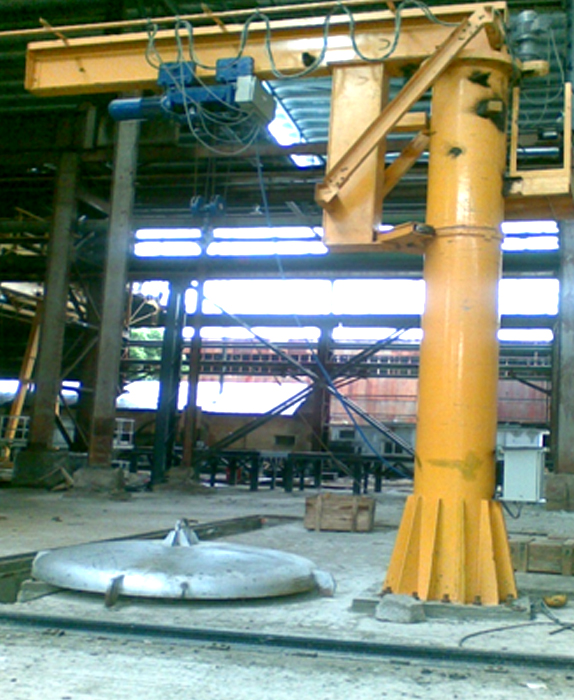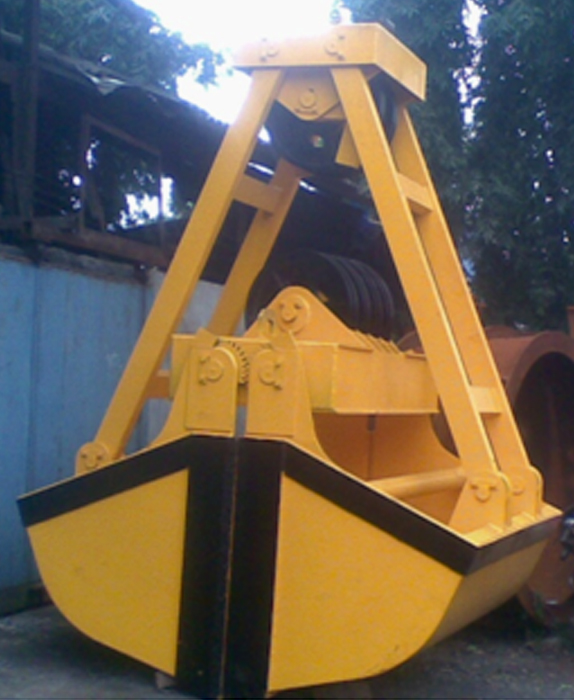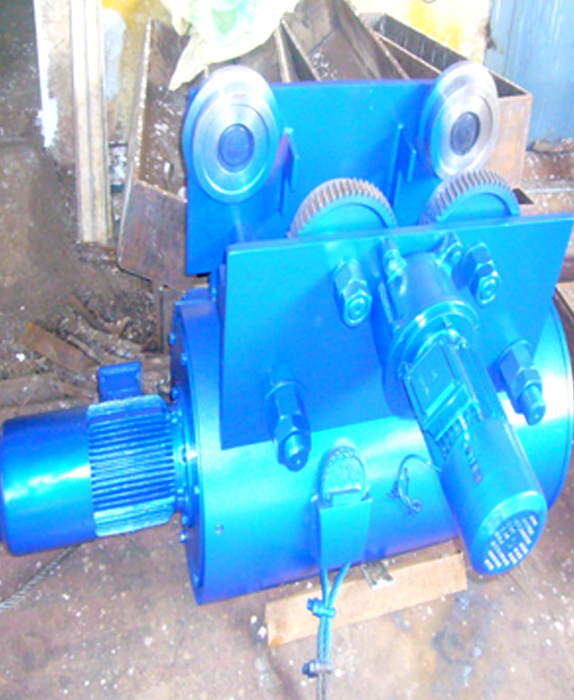 5 MT Conventional EOT Hoist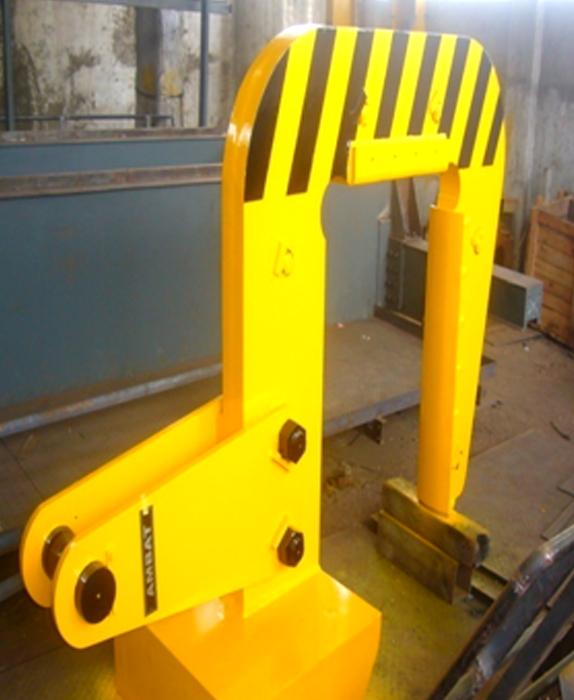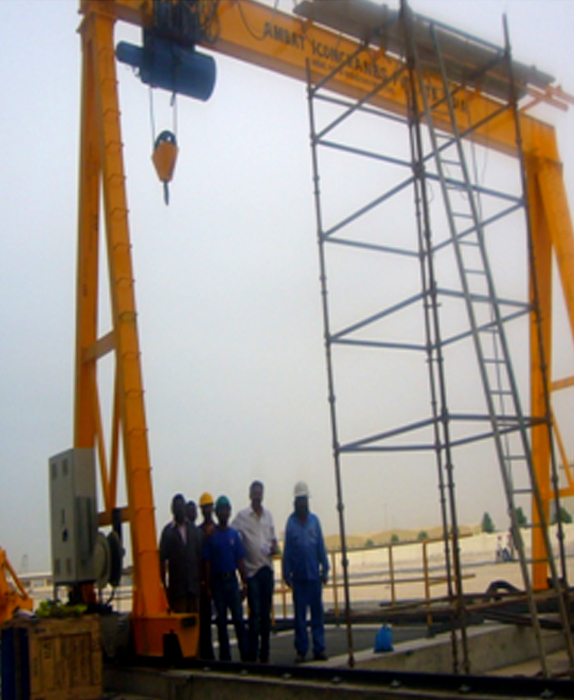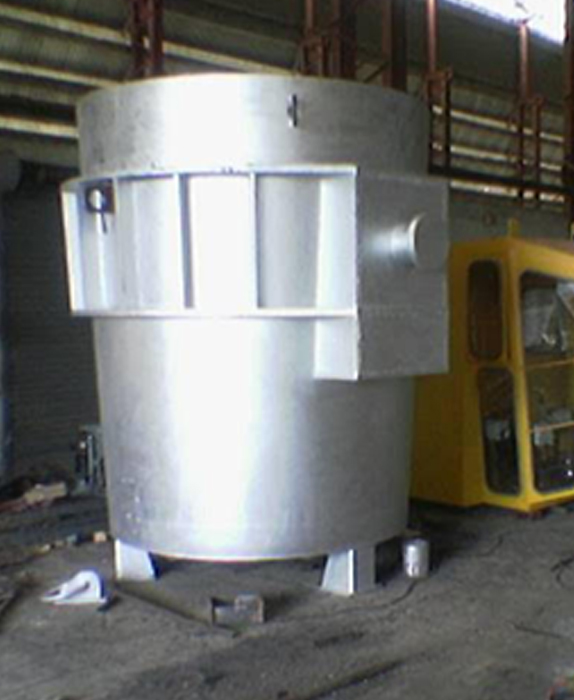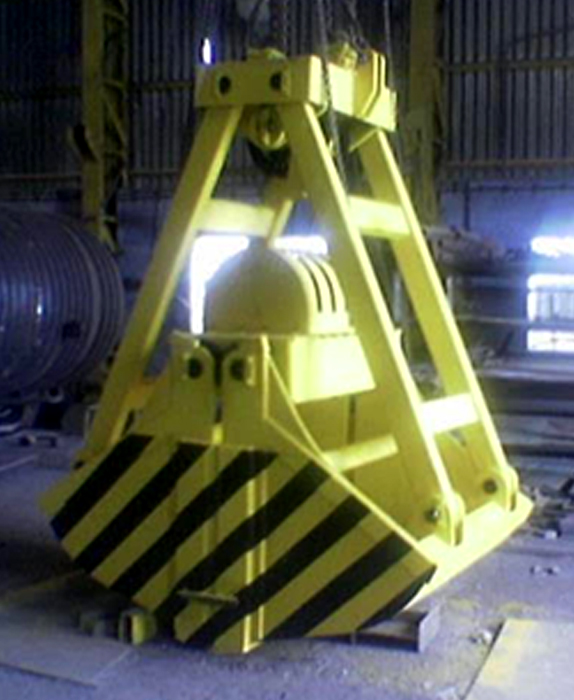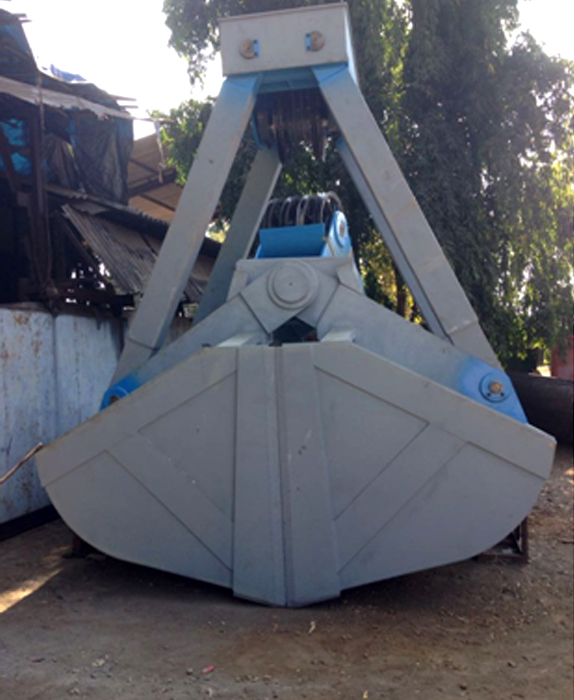 18 CuM Grab Bucket For Jindal
Why Choose us
AMBAT ICONCRANES PVT LTD offers a complete array of support services. We can assist, on-site installation supervision, full installation, start-up & commissioning, training, ongoing inspection / maintenance programs, and repair parts.
OUR TEAM
We have an adroit team of professionals, which assist us dexterously in every stage of production right from procurement of raw material to final dispatch. These professionals are highly qualified, dedicated and sincere towards their work.